Because We Believe
HOW faith can drive meaninfull success
We've spent every day of our lives trying to succeed without meaning and purpose. Rooted in that experience, Because we believe will help you unlock beliefs that will accelerate everything you never wanted to know about to use faith the unfeeling our newborn creature God calls us to become.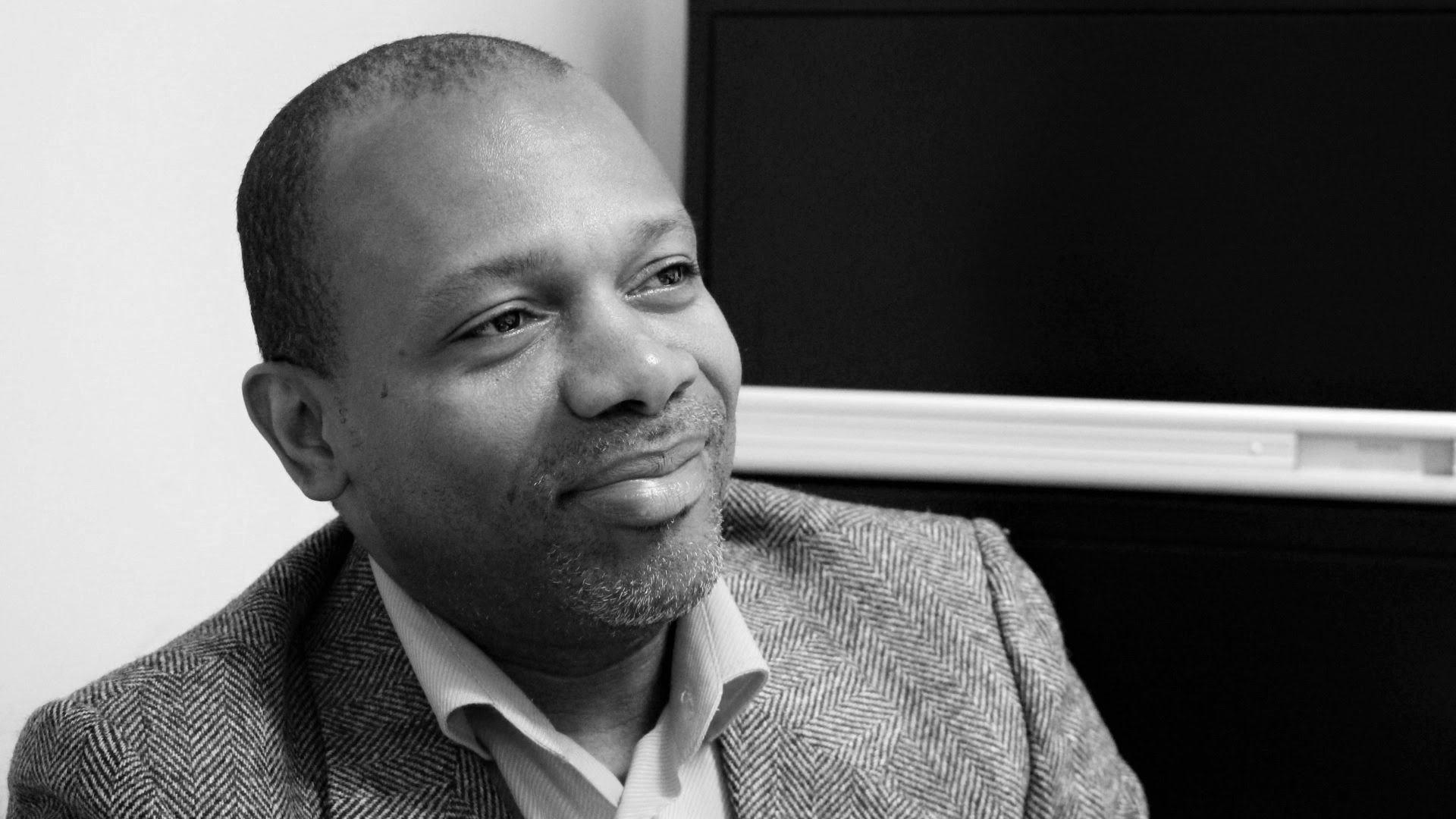 Bruner Nozière
(Mister B)
Mr. Nozière is a coach, speaker, and entrepreneur. He lectures at international forums in Canada and Africa on the startup ecosystem and financial emerging technologies such as blockchain. He set up an incubation entrepreneurship program for young people within Groupe3737, which was awarded by the city of Montreal and supported by the Quebec Ministry of Economy, Science, and Innovation. He has worked as a banker in his home country and the Internet company Mediacom as a Senior Accountant. After immigrating to Canada in 2005, he decided to start his own consulting and training business Bruner Canada. He was nominated twice as Entrepreneur of the Year in 2008 and 2010. In addition to being an entrepreneur and professor, he recently founded a financial technology firm (Fintech) with his partner Netdollar.
Ambassador of the City of Montreal, Mr. Nozières involved in many philanthropic and volunteer activities. He lectured at the in Hight school and universities to promote entrepreneurship and technology. It acts against school dropout in collaboration with the Association for the Development Research and Innovation Quebec (ADRIQ). He continues to actively coach as a coach and business mentor for young aspiring entrepreneurs in Caribbean startup projects by the Richard Branson Center in Jamaica. He got the recognition of the foreign minister, Paul Arcand for Mission in Africa with the Franco-Quebecois Youth Office(OFQJ).
Nominated lastly Top 75 Immigrants in Canada by Immigrant Magazine. In 2008, Mr. Bruner Nozière received from the Minister of Employment and Solidarity, Sam Hamad, the public award as an entrepreneur by the Société Lavaloise Communautaire d'Emprunt (SOCLE) and the Quebec Community Credit Network (RQCC). He has served on several boards including Zap.coop (Montreal-wifi), the selection committee of the Young Chamber of Metropolitan Commerce and the Junior Chamber of Commerce of Haiti (JCCH).
He has been on radio, TV, and newspaper. He is the author of two e-books: the Business Opportunity Guide and the Capital Raising Guide. Mr. Nozière advocates entrepreneurship and philanthropy, which has allowed him to receive awards and grants to travel to Africa, Europe, and the Middle East by promoting startup entrepreneurship and innovation. Its motto is simple: #LAUGH, #LEARN, # LIVE, # LOVE.

The Path for consciousness
A new endeavor
Your values
Back to the drawing board
The 'Me, Myself and I' culture
Business affairs
Our Greatness
The mind homework
Seek for each other
Wake up call
Building a bridge
Finding wisdom
A new mentoring
Seven Lives
World Values
To Everyone their God
Your law is not the Law
Black or white
Nourish hope
Become a living testimony
Meeting Ministers & Presidents
The Path for success
Back to school
Focus call
The Will factor
Embrace mobility
Six figures
Timing is everything
Embrace it
Life Clock
Get Serious with yourself first!
Outside a big heart
Be more concern
My Faith is stronger than Fear
From inside to outside
Moving forward
Tough times to touch times
The journey of a startup entrepreneur
Building the next generation
Let's have Faith In Something Huge
The hardships won't sink
My success times

The Path for Hapiness
Born again
I still love even when I feel pissed off!
The power of words
What is your real story
Impact leadership
Impact others
Road map
Gentle doesn't mean stupid!
Partner matters
Family matters
No age for Love
Only the best
Let's socialize
The power of love
The blessing
Forgiveness is key
Unconditional love!
The truth will set us free
Respectfully yours
My happiness moments
Thanks to visit our partners
GET CONNECTED FOR THE BOOK LAUNCH & GET YOUR NAME ON IT